The Directory of Community Resources (DCR) and the REsources for Disaster and Disability (REDDy) Directories were created by staff, faculty, and students affiliated with the Center on Disability and Development (CDD) at Texas A&M University. These Directories have been used in collaboration with projects developed through Project REDD (Research and Education on Disability and Disaster) at Texas A&M University, redd.tamu.edu. Project REDD personnel continuously update the directories and monitor developing disasters in Texas to ascertain the need for additional disaster-specific REDDy Directories.
Current contributors to the DCR and REDDy Directories are: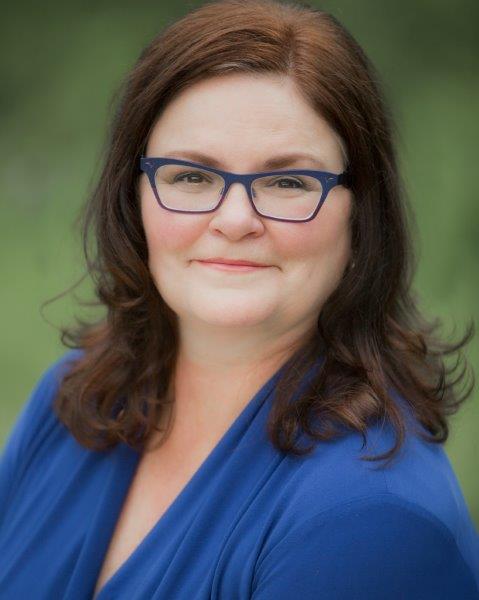 Laura M. Stough, Ph.D.
Dr. Stough is Professor of Educational Psychology at Texas A&M University and Director of Project REDD. She also serves as the Assistant Director at the Center on Disability and Development and is Faculty Fellow at the Natural Hazards Reduction and Recovery Center at Texas A&M University. She conducts research on the psychological and social impacts of disaster on people with disabilities and their families.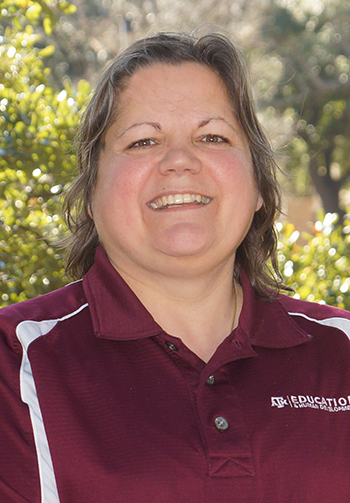 Tanya Baker
Tanya Baker is the Communications Specialist for the Center on Disability and Development. Working at Texas A&M University since 2006. She is also a co-author of children's book, "Harvey the Hiccupping Hippopotamus".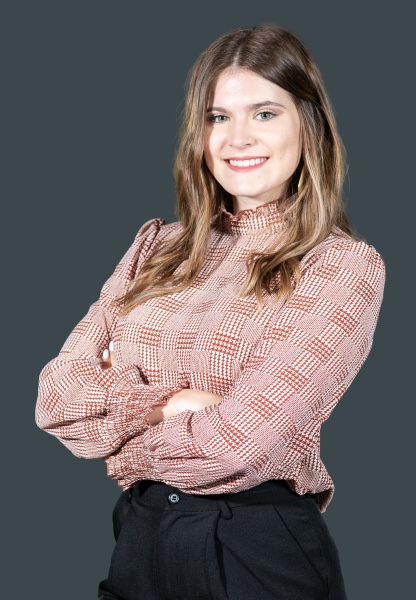 Isabella Miracle
Isabella Miracle is a researcher for Project REDD. She is a graduate of Texas A&M University with a Bachelor of Science in Interdisciplinary Studies with an Emphasis in Special Education.
We update these resource directories on a regular basis. However, we cannot guarantee the accuracy of the information for every resource listed as organizations frequently alter the resources they provide, their locations, and contact information. We encourage organizations listed in the Directory to contact us at disabilityresources@tamu.edu if their listing needs to be edited. Users may also contact us via disabilityresources@tamu.edu with any suggestions or comments.